Those who know me well might categorize me as thrifty. You could also say that I'm frugal, cheap, or a pinch penny. Whatever description you choose, the bottom line is clear: I am not a big spender. Raised by a mother who was raised by a mother who lived through the Great Depression, I am reluctant to spend money on things that are not essential, especially if I can find a way to get the good or service I need by spending little to no money.
It should come as no surprise, then, that I went directly to YouTube when searching for cross-training activities last winter. My half marathon training plan called for four days of running and two days of cross-training per week. Unaccustomed to cross-training, I hesitantly searched YouTube for videos that might help balance me out as a runner without breaking the bank. I was pleasantly surprised by the wealth of great videos and tutorials I found. Some were duds, but I discovered an abundance of quality workouts, which I plan to share with all of you. Surely I'm not the only cheapskate in the crowd, right? Even if you aren't as (ridiculously) thrifty as me, anyone could benefit from these cross-training options that can be done at home.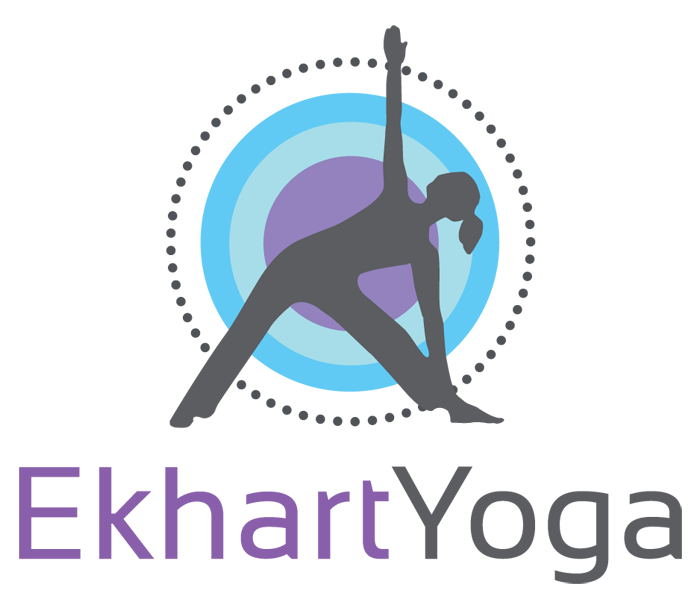 First video up for review is
Yoga for Runners
by Ekhart Yoga. As a completely inexperienced yoga participant, I appreciate the clarity and simplicity of Esther's explanations of the different poses. She gives good reminders about proper form and points out common mistakes to help viewers get the most from the sequence. Though I fumbled my way through the exercises the first time or two, I quickly acclimated to the speed at which she moves through the poses, and now I think they are well-paced. I think Esther does a good job of working all of the areas that are prone to aches and pains in runners. Warrior I, triangle, and her IT band stretch work out all the kinks, while tree pose helps to work on balance and core strength.
I highly recommend this video, either as cross-training on a non-running day or as a thorough post-run stretch. At just 25 minutes, it's easy to sneak it in during nap time or after the kids are in bed. Or if you're really adventurous, let them do it with you! I like to laugh at my kids' version of yoga (or faux-ga, as I like to call it), but when I really want to spend time stretching and reaping the relaxation benefits of yoga, it's best to do it without their company.
Give Ekhart Yoga a try the next time you're looking for a new cross-training option. After you've done her Yoga for Runners, browse her channel for loads of other good yoga videos. From brief explanations of advanced poses to specialized classes, including prenatal yoga, Ekhart Yoga has it all.
Do you have any go-to cross-training options? Any specific YouTube videos you think I should check out?